Prototype Production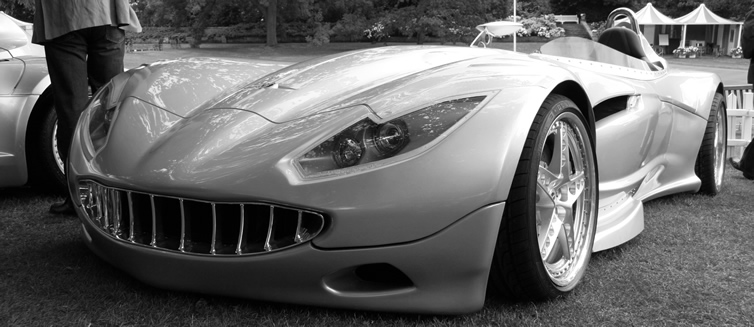 Composite manufacturing of prototypes is used for projects with very small volume and limited possibilities for economies of scale.  Project involvement may already have started in the engineering phase of the solution.
Prototype production is suitable for demonstrator models, show cars or simply in the "built-to-print" phase for customers in the automotive / motorsport and aerospace / military sectors.
A considerable degree of engineering know-how is required on composites protoype projects in order to create the best possible customer solution.  At Formtech Composites, we have years of experience creating a wide range of prototype solutions for our clients.