Small Volume Composites Production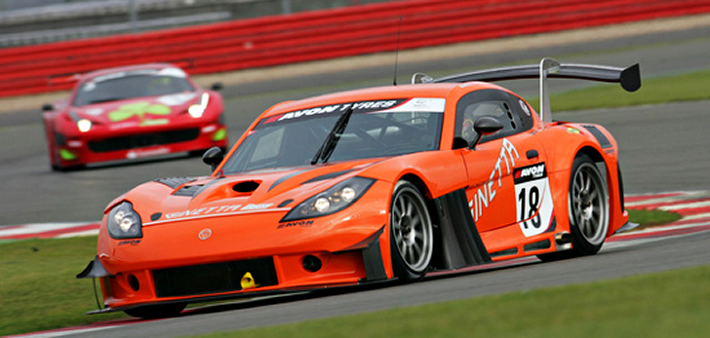 Small volume composites production is often the best approach for the motorsport sector, where the work can start with the tooling design and ends with a small amount of modules which might get updated through the race season and where exceptions are the rule.  See details of the Ginetta G55 GT3 project for example.
This approach to composites manufacturing also works well during the development phase for automotive customers.
In addition, small volume production is suitable for niche manufacturers with annual volumes of between 50 – 250 sets per year.