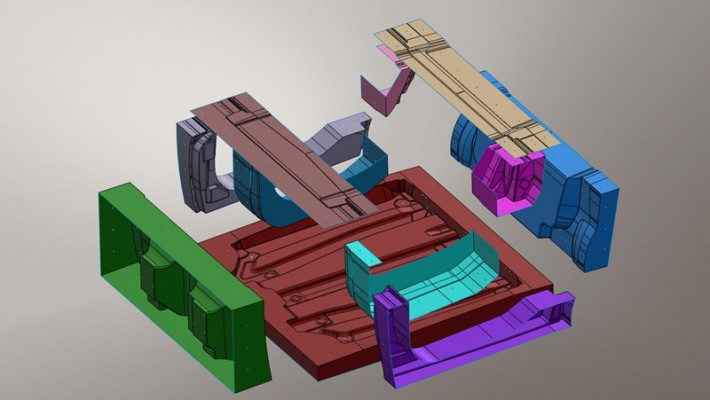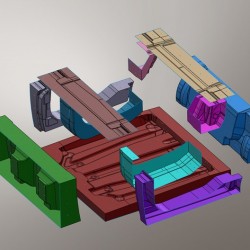 Battery containment has become an important part of a modern electric or hybrid vehicle because the protection of the battery in an accident is of the upmost importance.
The battery containment scenarios can include integration in the monocoque or stand alone mounted in an existing metallic body-in-white. Requirements for battery protection can range from G loadings in the order of 60g and from direct contact in events such as pole impact. The battery casing has to also take loadings from the batteries themselves and requirements such as minimum modal frequencies.
Validation of Battery Tray
Acoustic emission diagnostic equipment allows Formtech Composites to test components up to predicted loads.
Being capable of accurately predicting the safe working limit of components allows to check whether a component is under or over-designed according to its safety factor.