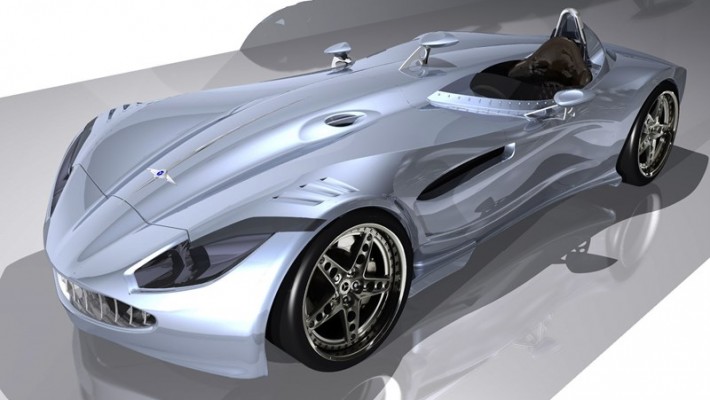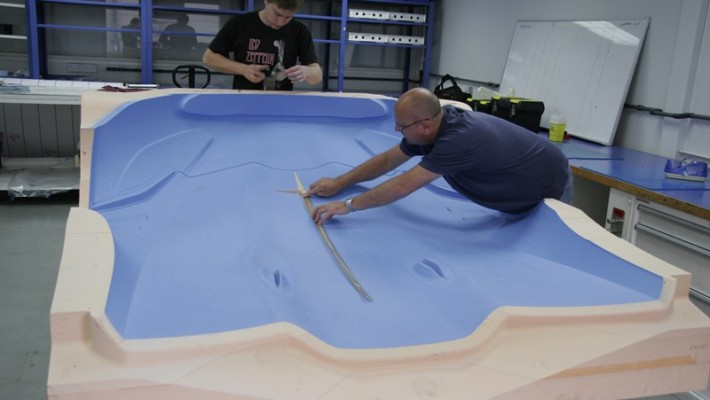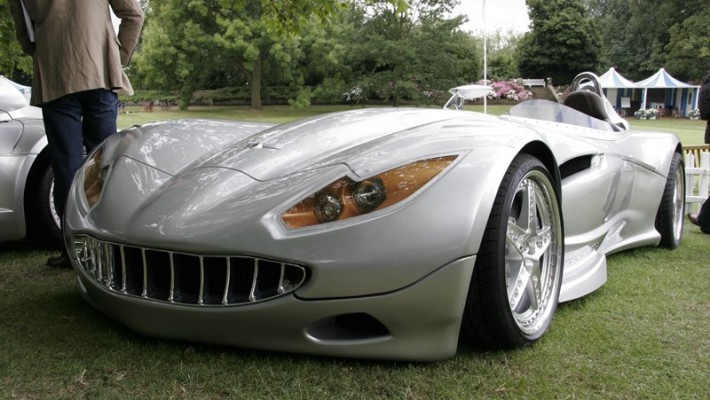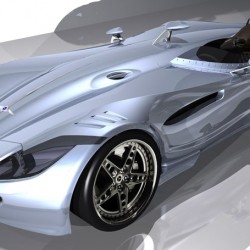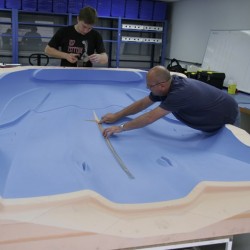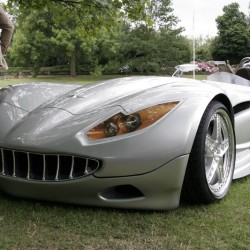 Veritas and Formtech Composites took on the challlenge to work together to build the Veritas RSIII in less than 5 weeks from start to finish for the Salon Prive at London's exclusive Hurlingham Club
The Veritas RSIII has a 5 Litre V10 BMW engine with a spaceframe chassis and tightly wrapped full carbon fibre bodywork all presented in stunning metallic silver paint. With a top speed predicted at 350 km/h the car is certainly a head turner.
Formtech's expertise in motorsports build programs meant that the project could begin immediately. The Formtech team supported the program with composites bodywork, machining of components and solutions to the design problems encountered during such a short build timescale.
The bodywork was produced with carbon fibre pre-preg material with an out-of-autoclave resin system similar to the proposed solution to the serial production car.
The car was delivered to the Salon Prive on time and won the prizes for the "Best of Show" and "People's Choice" up against such challengers as the Aston Martin One-77.
The Veritas RSIII has also been presented at the Pebble Beach event in the USA