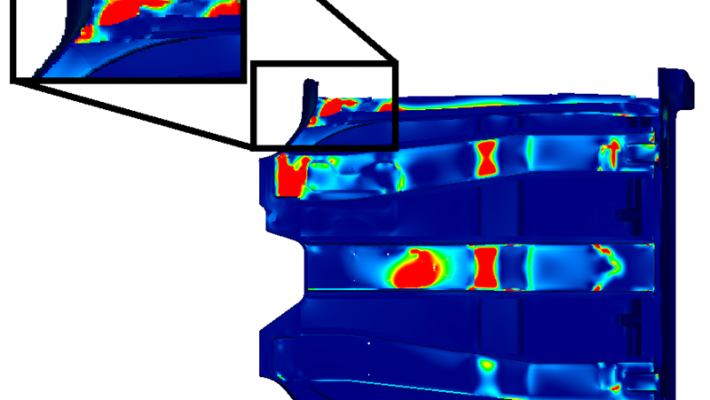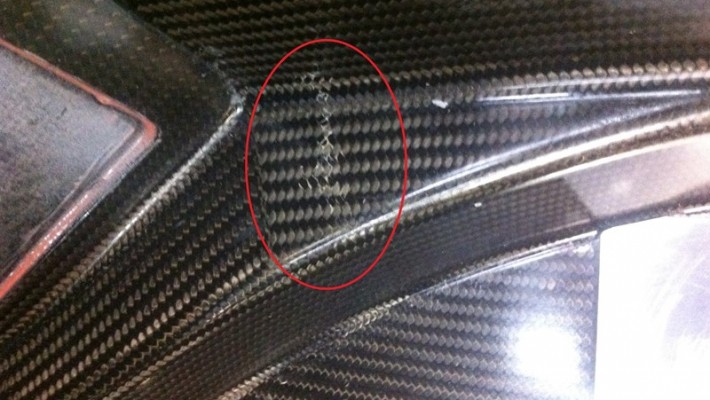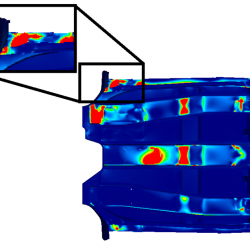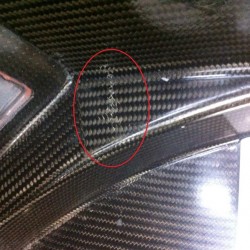 In the development of a full monocoque there is the requirement for a validation process to increase the confidence in the viability of a composite structure.
Formtech has developed a process to go from design concept, through FEA/Impact analysis to full dynamic impact test.  This process has been completed on Formula One, Le Mans and road going city vehicles.
A typical composite crash system is designed as a decoupled event with either composite or metallic impact structures design in-house at Formtech. Formtech has a large library of composite impact data which is used to correlate mathematical models in LS-Dyna.
Correlation of the FEA to real world testing is a unique attribute in the area of composites where the amount of knowledge on the subject is still specialised.